A.G.M. Foods starts with the finest ingredients available to produce an outstanding range of products. The majority of ingredients are sourced in Australia with organic being an extremely high priority.
Imported ingredients or non organic ingredients are only used when they cannot be sourced in Australia or cannot be sourced as organic. However, these supplies are thoroughly investigated to be assured of quality and that none are from genetically modified or engineered sources.
Over the years we have managed to certify most of our range organic with OFC- Organic Food Chain. Even products which we have been unable to certify contain a large percentage of organic ingredients. Always check for the OFC logo or ingredients marked organic on the label.
A.G.M.'s Mother culture has also been certified as organic. This means A.G.M.'s Lactobacillus bacteria cultures are 100% naturally produced.
Organic farming and organic processes are about working with natural inputs and as little as possible of anything that will cause adverse environmental impact.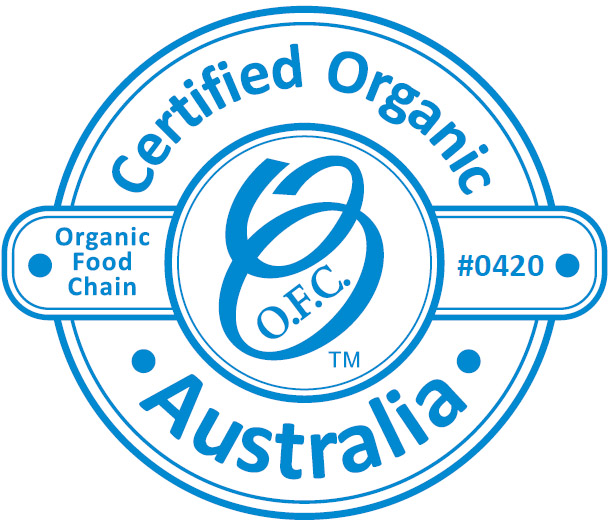 Products Certified organic in Australia:
Do not contain Genetically Modified Organisms (GMO's)
Do not contain synthetic additives
Do not use chemical insecticides, herbicides or fungicides
Have not been treated with ionising radiation
Do not interfere with the natural metabolism of livestock and plants
Not manufactured or produced using nanotechnology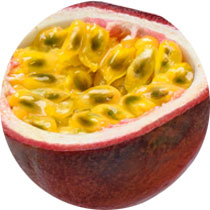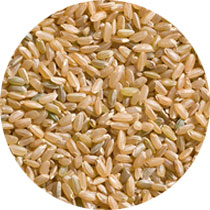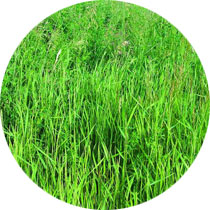 Cereal Grasses
LEARN MORE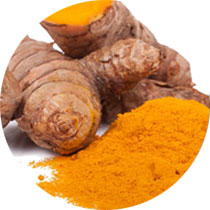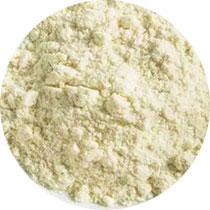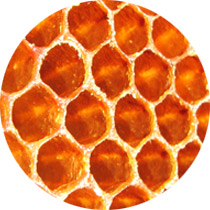 Natural Sweeteners
LEARN MORE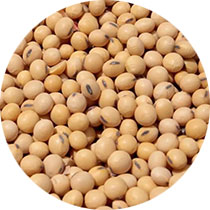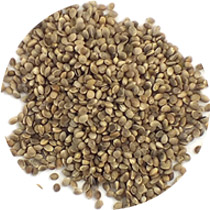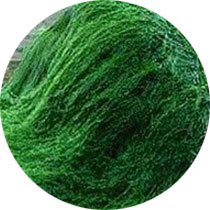 Algae and Seaweed
LEARN MORE